Men's 925 sterling silver ring with stone - R90
Tax included.
Hurry up! Sale Ends in
%-D
%!D:Day,Days;
%-H
%!H:hour,hours;
%-M
%!M:min,mins;
%-S
%!S:sec,secs;
sold in last hours
People
are viewing this right now
FREE SHIPPING NOW
Guaranteed Safe Checkout
Description
✅Our 925 silver men's ring is a unique piece that combines beauty and elegance. The ring features an elegant and sophisticated design that includes a beautiful stone studded with colored lobes to add a touch of color and sparkle.

✅What makes this ring even more attractive is the attractive color engraving, which adds a romantic and unique touch to it.

✅This ring is an ideal choice for a man who is looking for an elegant and attractive piece that reflects his unique personality and adds a touch of elegance to his appearance.

✅Get this distinctive men's silver ring and add a touch of beauty and elegance to your daily look!
✅For Size of ring please see 👇: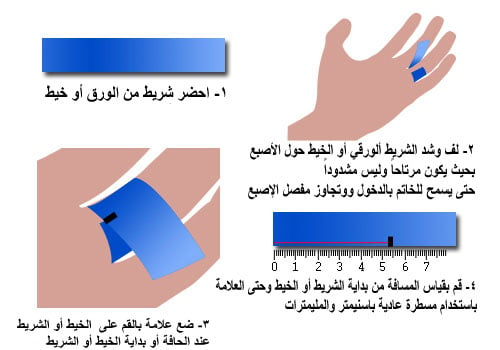 Men's 925 sterling silver ring with stone - R90
250 AED
Product deals of the day
End in: 23 hours
%-D
%!D:Day,Days;
%H:
%M:
%S