G Tab GT9 Pro smart, for women. AMOLED Screen. receiving calls. Anti-lost. more than 24 sports modes. water resistant, an extra Strap
Tax included.
Hurry up! Sale Ends in
%-D
%!D:Day,Days;
%-H
%!H:hour,hours;
%-M
%!M:min,mins;
%-S
%!S:sec,secs;
sold in last hours
People
are viewing this right now
FREE SHIPPING NOW
Guaranteed Safe Checkout
Description
✅1.04-inch AMOLED touch screen with a resolution of 360x360.✨✨
✅Internal memory 128 MB and battery size 160 mAh ✨✨
✅Fully waterproof with IP68 standard. ✨✨
✅Supports more than 24 types of sports styles✨✨
✅Dedicated mode for tracking women's health.✨✨
✅Supports smart communication, measuring heart rate and blood oxygen levels, and with many sports modes ✨✨
✅Show mobile notifications with full control over music, calls, and weather conditions✨✨
✅The watch comes with two bracelets, Metal and the other is made of beautiful Leather. ✨
✅The watch comes in an elegant box and a cardboard bag that is suitable as a luxurious gift on all occasions.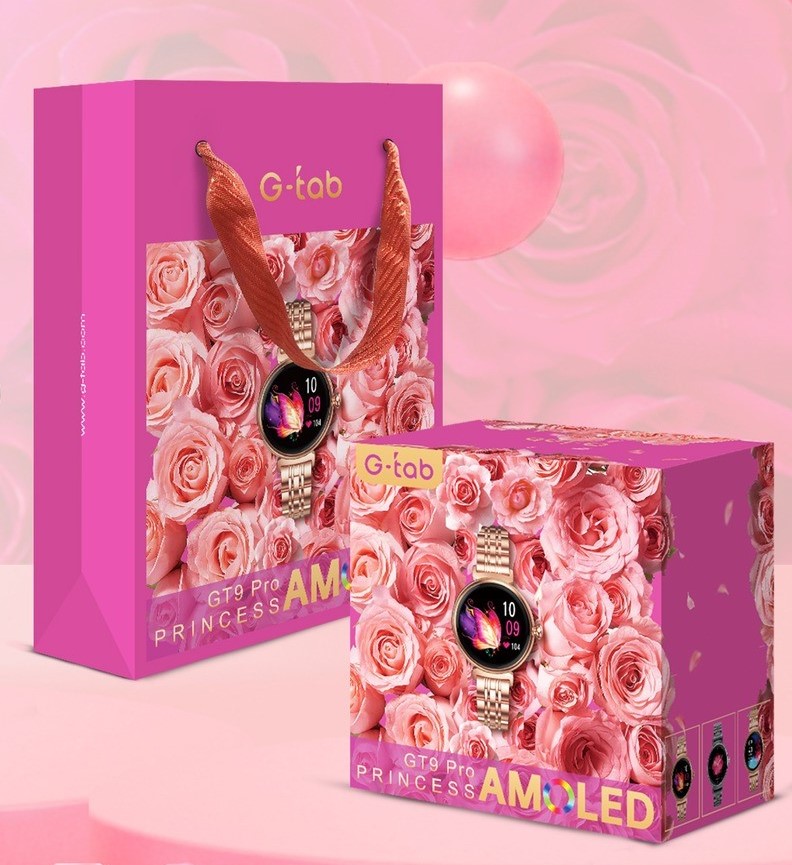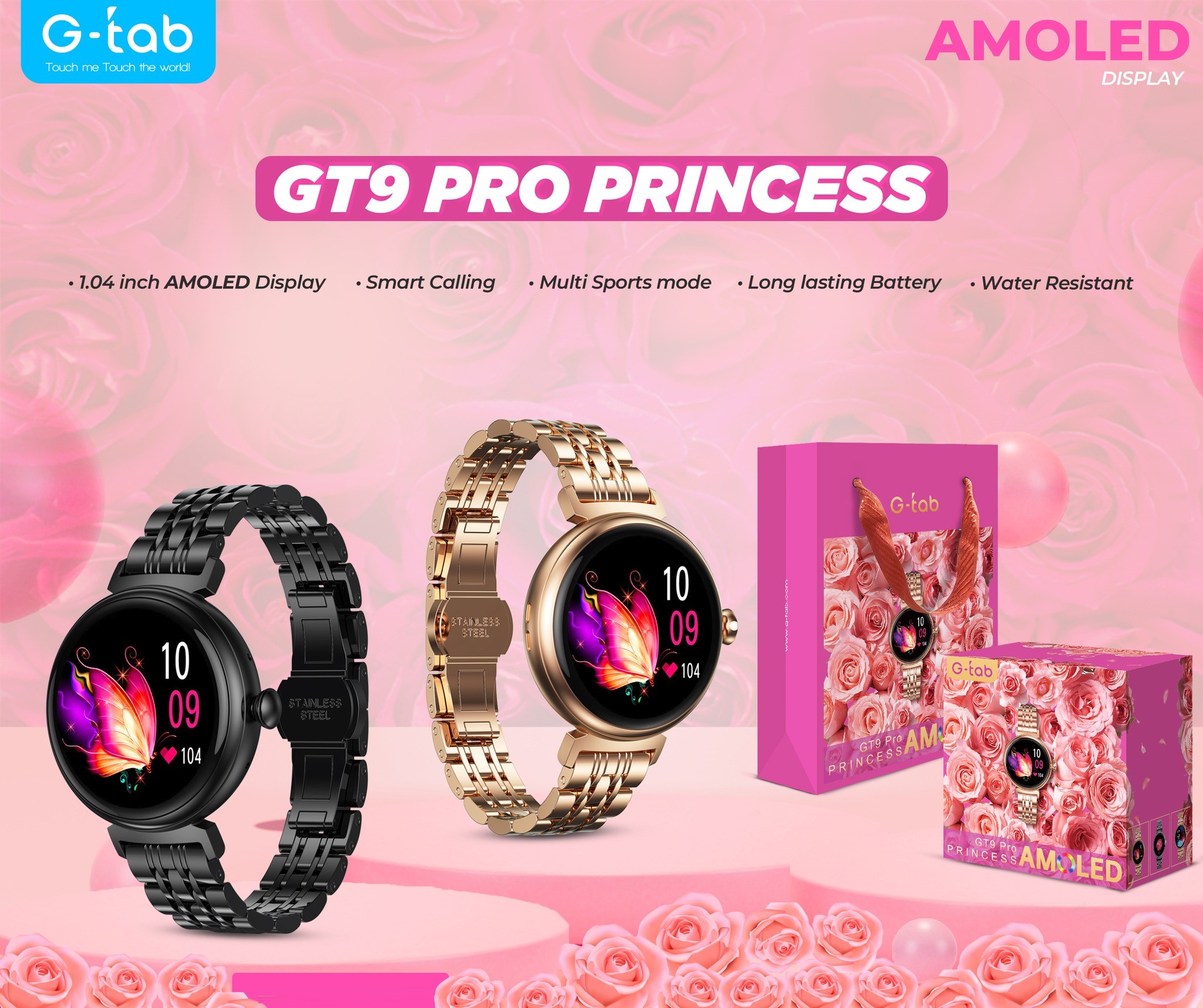 G Tab GT9 Pro smart, for women. AMOLED Screen. receiving calls. Anti-lost. more than 24 sports modes. water resistant, an extra Strap
300 AED
Product deals of the day
End in: 23 hours
%-D
%!D:Day,Days;
%H:
%M:
%S